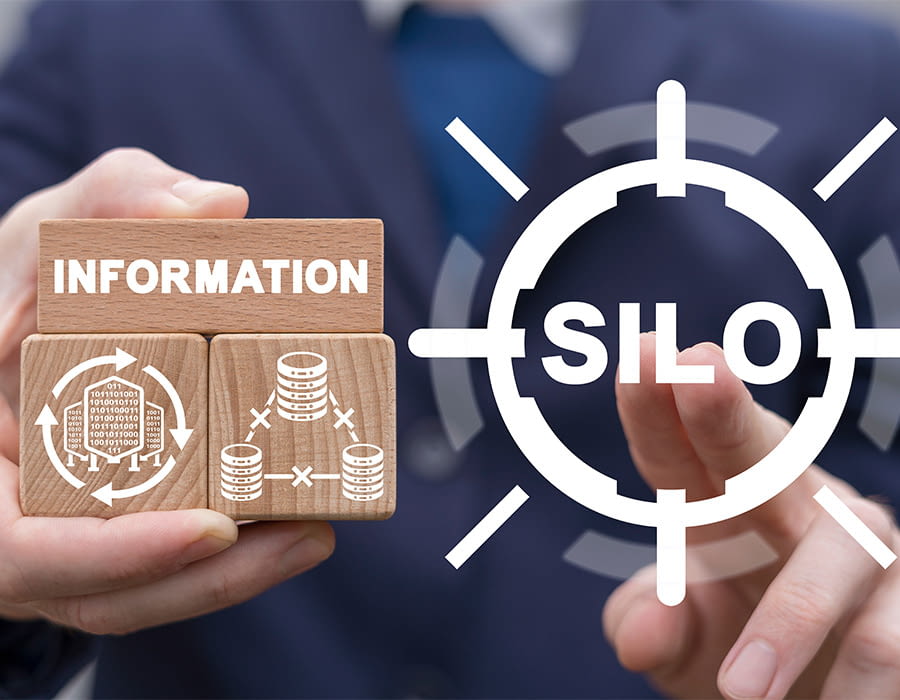 Continuous level measurement is a proactive method of stock monitoring. Using advanced yet convenient sensing arrays, silo managers and automation systems can maintain an accurate understanding of the fill volume in large containers. The advantages of this from an inventory management perspective are both valuable and varied.
Implementing a continuous level measurement solution that automates this process can improve both workplace safety and inventory management objectives. Process managers increasingly utilize modern technologies for stock monitoring purposes. However, selecting the right level measurement solution for your silos poses its own challenges. What sensor technology can accurately monitor the level of your medium? Do you need a solution that measures fill volume continuously or periodically?
Choosing a continuous level measurement solution
There are many different continuous level sensors available for large grain silo fill volume measurements, alongside smaller feed bins. Capacitive sensors monitor the change in capacitance between two electrodes as a function of container level changes, but they are highly sensitive to various process conditions (humidity, temperature, etc.). Likewise, ultrasound sensors offer a fairly accurate measurement of container volume by assessing the time taken for ultrasonic signals to reverberate back to the sensor. These signals may be disoriented due to sound bouncing off the container internal walls and perturbed by airborne particulates/dust in the headspace, leading to measurement inaccuracies.
LASER
Silometric sensors are among the most competitive continuous level measurement solutions for systems of all sizes. Unlike the previous sensor technologies discussed, they are truly advantageous from a price-to-performance perspective, significantly outstripping ultrasonic sensors in terms of accuracy with lower up-front costs than the likes of
laser-based sensors
and guided wave radar.
Why Silometric?
Silometric
is a level sensor developed by
MCSystems
for the management and control of solid materials from silos and tanks. It is an innovative product that uses laser technology, making level measurements in the storage system, so that the user can know, in real time and from any intelligent electronic device, what is the status of stocks in their facilities.
Its biggest strength is the fact that combined with, Digitplan (digital app to monitor all your Silometrics installed around the world) it allows you to have in-real time information about the status of your silos.
The information ranges from data to alarms to geolocation:
DATA
General graphic vision of the user's devices
Access through any electronic device with Internet connectivity.
Possibility of assigning different users to each installation for its supervision.
Default frequency at 1 reading every 2 hours, customizable according to the client's needs.
Historical information available.
ALARMS
Generation of warnings when a critical level is reached
Notifications via SMS or email.
GEOLOCATION
Positioning of the devices, allowing management optimization and efficient planning of supplies.
All in all, Silometric is the perfect solution to your problems regarding silo stock management, level controls and furthermore. Besides, not only it provides you with a great solution, but also with a very intuitive and easy to use one. Silometric is the choice of over
from all around the world. We have over
5000 sensors
installed all around the world.
We are the solution. Silometric is YOUR solution.